Find a home
in 't Gooi
in less time
Find a home in 't Gooi in less time
In the search for a new home, there will be others looking for the same home. Does it feel like others are one step ahead of you? That is often the case. Anyone who submits a search to us will be the first to receive the new offer from Kappelle and fellow brokers.
You can be notified of a home before it's even presented on Funda. If you create a search profile, you will receive an email as soon as a new offer matches your criteria. So, keep an eye on your emails, because before you know it, we will be getting in touch about a beautiful home in the Hilversum, Laren, Bussum-Naarden, Loosdrecht or Huizen areas.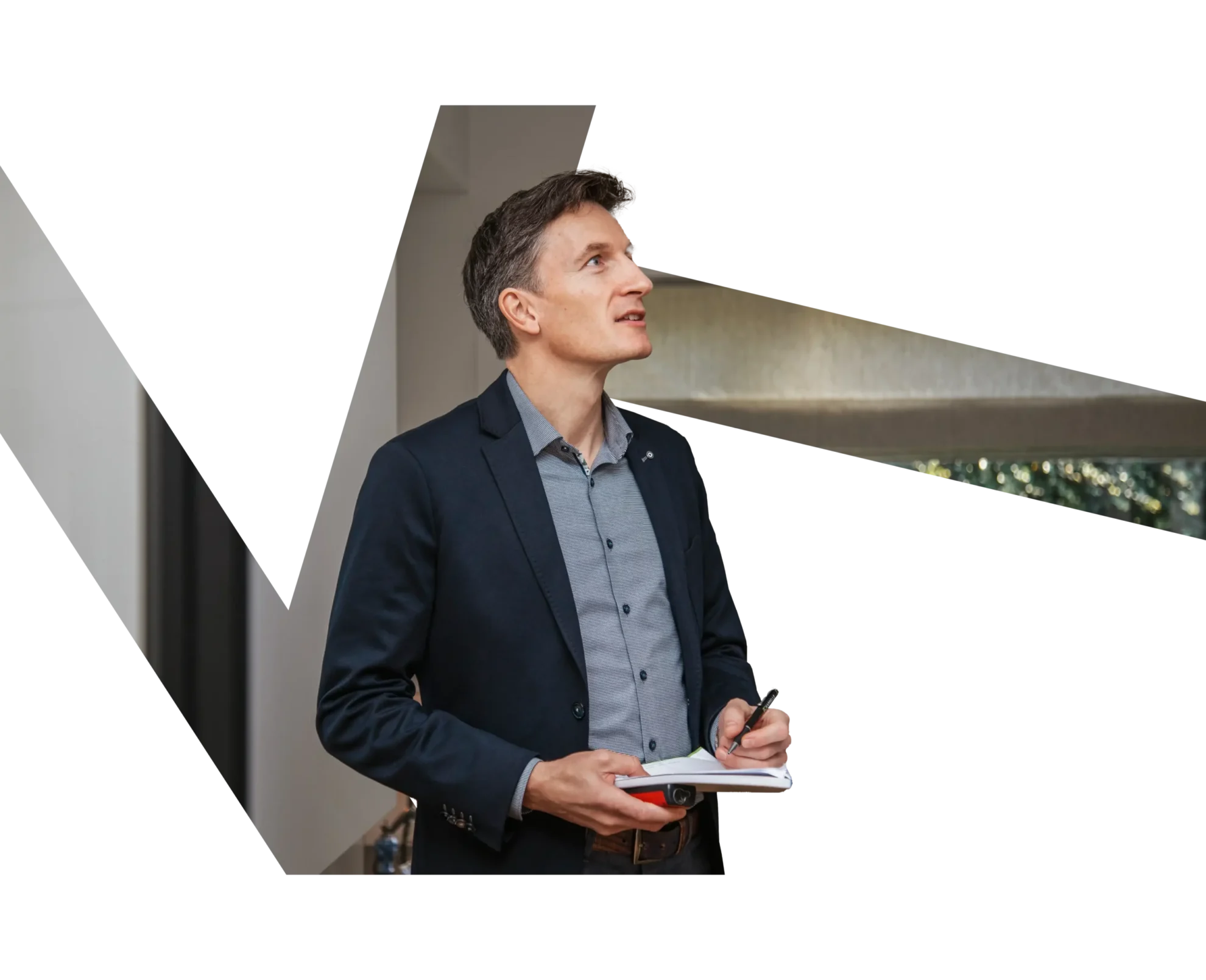 Kappelle
Makelaars
Kappelle
Makelaars
You are looking for a new dream home in 't Gooi. A special moment in your life. Perhaps you could use the help of a purchasing broker? Kappelle Makelaars is part of a 3rd-generation family business with five offices in 't Gooi. Our market knowledge makes all the difference.