Selling your house
discreetly Selling
your house
discreetly
Selling your most valuable asset, without telling the world. A 'silent' sale comes with all kinds of benefits. The name says it all. Because we do not advertise your house online or offline, your privacy is guaranteed. In addition, it helps create a greater sense of safety. You know for certain that you will receive seriously interested viewers.
To sell an exclusive house in 't Gooi, like an expensive villa, farmhouse or country house, Kappelle only addresses home seekers and property agents in the higher segment for you. In addition to exclusivity, however, there may be other reasons to opt for a silent sale. Perhaps you have not yet found a suitable house due to limited availability, or maybe you are moving to a new-build home, so you are not in a hurry. We make sure that you sell the house at your own pace.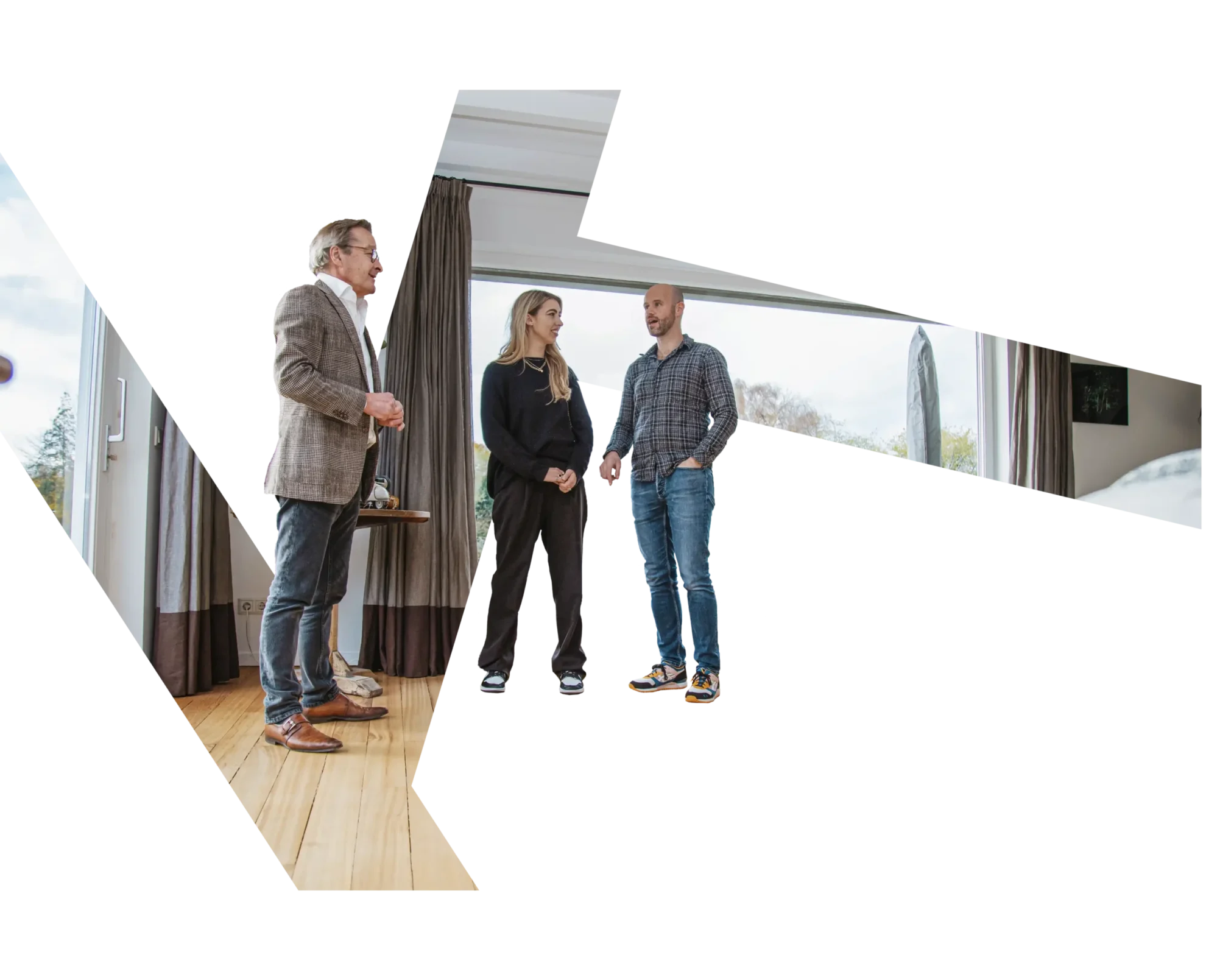 Kappelle Makelaars
Kappelle Makelaars
You are about to sell an exclusive property. One of the most important moments in your life. That is why you are looking for a discreet real estate agent with a clear strategy. Kappelle Makelaars is part of a 3rd-generation family business with four offices in 't Gooi. We are happy to make the difference on your behalf.