Rental and
management
well organised Rental and
management
well organised
Convenience for
property owners
Convenience for
property owners
One manager for your entire real estate portfolio means clarity and no fuss. Because whether you have 5 or 100 properties in your portfolio, property management is time-consuming. With more than 20 years of experience in property management in the 't Gooi region, you can count on us. We keep in touch with your tenants, we are the point of contact for questions or complaints and we take care of both small and large-scale maintenance.
You can also use our expertise for VVE (homeowners' association) management. We provide administration, technical and managerial management. Asking Kappelle to become your property manager means we will take over any concerns you might be having.
Contact point
for tenants
Contact point
for tenants
As your manager, we will adequately answer any questions you might have about a home or apartment, shop, office or any other type of business space that you rent through us. We are your permanent point of contact for crystal-clear answers or proper solutions. Customer-oriented attention, empathy and contribution of ideas are key to us. For questions about service and maintenance, payments or contracts, you can easily get in touch.
Are you looking for a rental property in the Hilversum, Laren, Bussum-Naarden, Loosdrecht and Huizen areas? In that case, explore the options provided by Kappelle Makelaars.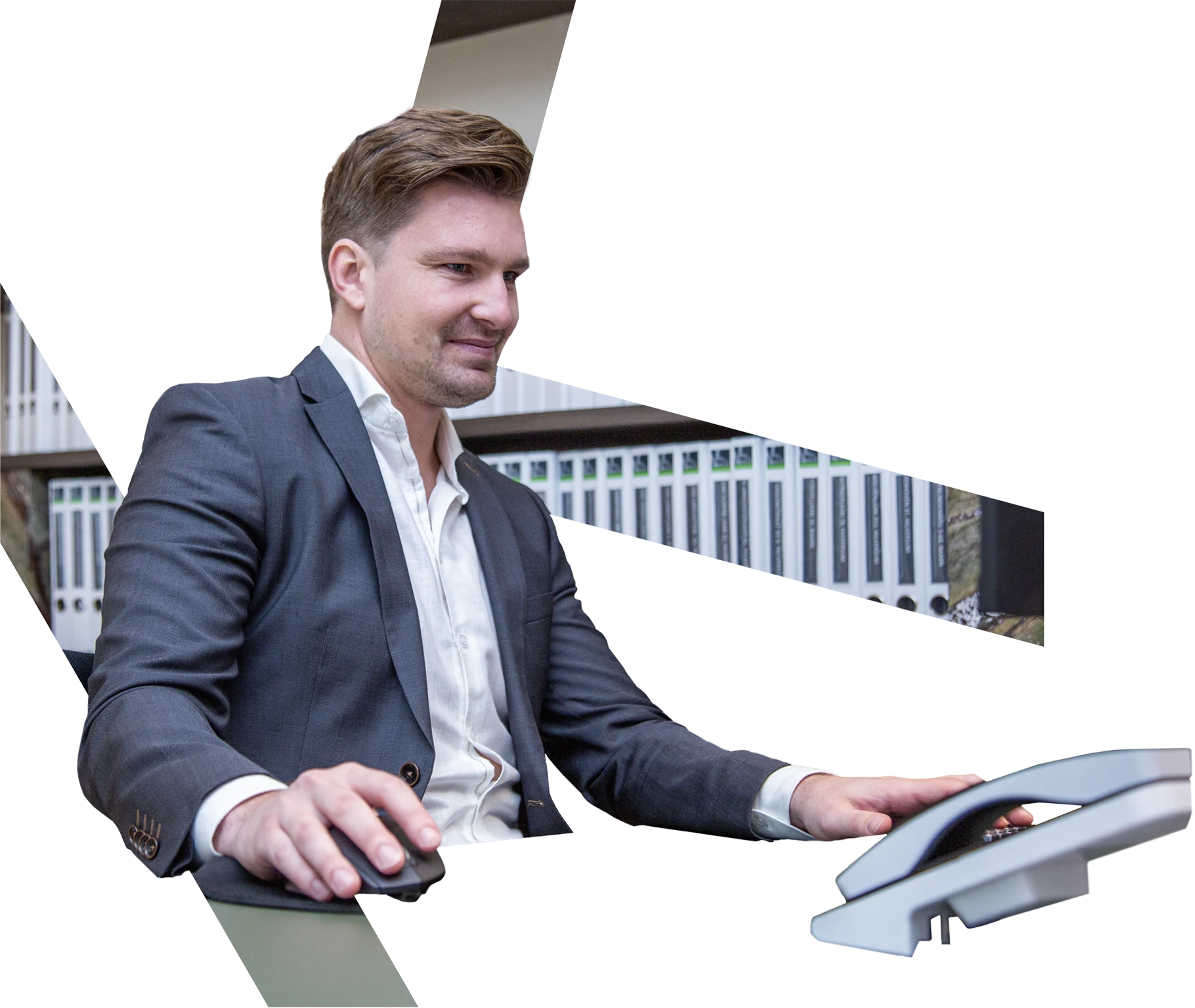 Kappelle
Property management
Kappelle
Property
management
You need a technical and financial manager. Someone who keeps a grip on your existing or future real estate. So that you can reap the benefits of a costly investment without any concerns. Kappelle Vastgoedmanagement is part of a 3rd-generation family business with five offices in 't Gooi. Our result-oriented approach makes all the difference.
Want to get started?
Want to get started?
The Gooi en Vechtstreek region is our working area. We mainly focus on homes, but we can also rent out and manage smaller commercial spaces and business premises for you. We are happy to zoom in on your situation in a personal meeting.